Hai ! Ok nampak tak aku dah rajin nak update blog. Maklumlah sejak masuk sem 3 ni banyak sangat masa terluang alahai. Heaven gila kelas sekarang. First week je, lecturer dah cancel empat kelas, peh memang terbaik la Madam Qistina. Dia sangat best. Ok ni bukan sebab dia cancel kelas aku nak puji-puji dia, tapi dia memang sangat best. Lembut je bercakap and agak kelakar dan boleh masuk kepala dengan kitorang. So conclusion dan summary nya dia sangat best. Dia sangat best. Dan dia sangat best. Ok dia best. Ok serious dia best. Dia sangat best. Ok sila paksa aku berhenti kata dia best.
Okay dan kelas pon sangatlah heaven. Sebab kitorang dah berjaya, I mean dorang dah berjaya pujuk untuk pack kan schedule Isnin sampai Rabu, so Khamis, Jumaat takde kelas. Dan dah di approve. Dan alamatnya kami cuti empat hari. Dan alamatnya ini sangat membahagiakan. Dan alamatnya Madam Qistina memang terbukti sangat best. Kbai
Pastu lagi. Nak cite pasal result. Haa sebut result ingat lagi cemana kemain cuak aku masa result keluar. Mula relaks lagi sebab depa kata result keluar hari Jumaat. Aku dengan santainya relaks lah konon hari Khamis tu selamba abadi turun gi discussion untuk camp, tetiba Syu cakap yang result dah released. Peh boleh tengok aku macam kena geletek dengan bulu ayam kat tapak kaki dia punya tahap gelisah. Sampai Wani tegur, Cik Min awat muka hang pucat. Haha, serious talk cuak gila. Sebab aku memang dok dapat firasat yang pointer nak jatuh, sebab ada certain subject yang aku rasa sangat lah payah. So berbekalkan kekentalan hati dan semangat angin kus-kus aku pon cek. Dan, nak tengok? Ok aku nak share lah kat sini, asyik cerita pasal sedih cerita pasal gembira pulak ye dak?
So this is what I got. Bukan nak menunjuk ke berlagak, mulut jangan capoi ok :P Just nak share, lagipon this is my blog so ikut suka kita lah haih :D This is what I got, for what I have given. Alhamdulillah, dapat naikkan sikit pointer tu, nasib baik tak jatuh kalau tak meraung jugak aku rasa. Public speaking tu memang tak sangka la nak dapat A, thanks a lot Mr Sasigaran, I know you helped me actually. Sebab kalau ikut aku kena skor 100% in final untuk dapat A sebab aku punya carrymark 60/80. Walaupun soalan dia memang actually sangatlah senang Alhamdulillah. Dan English Language Pronunciation pon mesti Miss Marya tolong kitorang sebab masa final, satu kelas tak boleh jawab. Bukan satu kelas, semua budak D.I.E batch aku memang tak boleh jawab pon paper tu, harapkan kepada carrymark je.
Apapon Alhamdulillah, sebab dapat lagi peluang nak merasa Dean's List tu. Masa cakap kat mak dengar suara dia happy gila, ucap tahniah. Lega rasa hati. Kalau result aku jatuh mesti aku rasa serba salah nak cakap kat mak ayah. I've given what I can, so I get what I deserve. Tapi tak dapat sangkal, aku ni bukannya la jenis yang sangat rajin eh tak tak. Semua ni, apa yang aku capai, aku sebenarnya yakin hanya atas berkat doa mak dengan ayah aku selama ni. Dan jugak lecturer dan cikgu-cikgu. Sebab kalau nak ikutkan aku punya usaha, ehem, memang taklah kan sebab aku ni bukannya seorang yang rajin tahap kuasa dua. Aku insan biasa. Cewah.
Sekarang pon dah mula busy dengan hidup aku as student. Untuk sem ni, ada tiga subject yang kitorang belajar. Translation 1, English at Workplace and English Language Camp Management. Haa cita dia, sem ni kami kena handle satu English Language Camp and we're working on it now. Tengah siapkan proposal, paperwork, bajet 2015 bagai sponsor dan segala adik beradiknya. Sem ni 7 minggu je, memang serupa zombie lah kami. Sebab semua kena siapkan secara rushing. Peh.
Umpama zombie memanggil beghain beghain beghain
So that's all for now. Nanti rajin update lagi lah. So keep calm and lets be zombies that want to eat beghain. What is beghain? Beghain. Beghain. Use your beghain.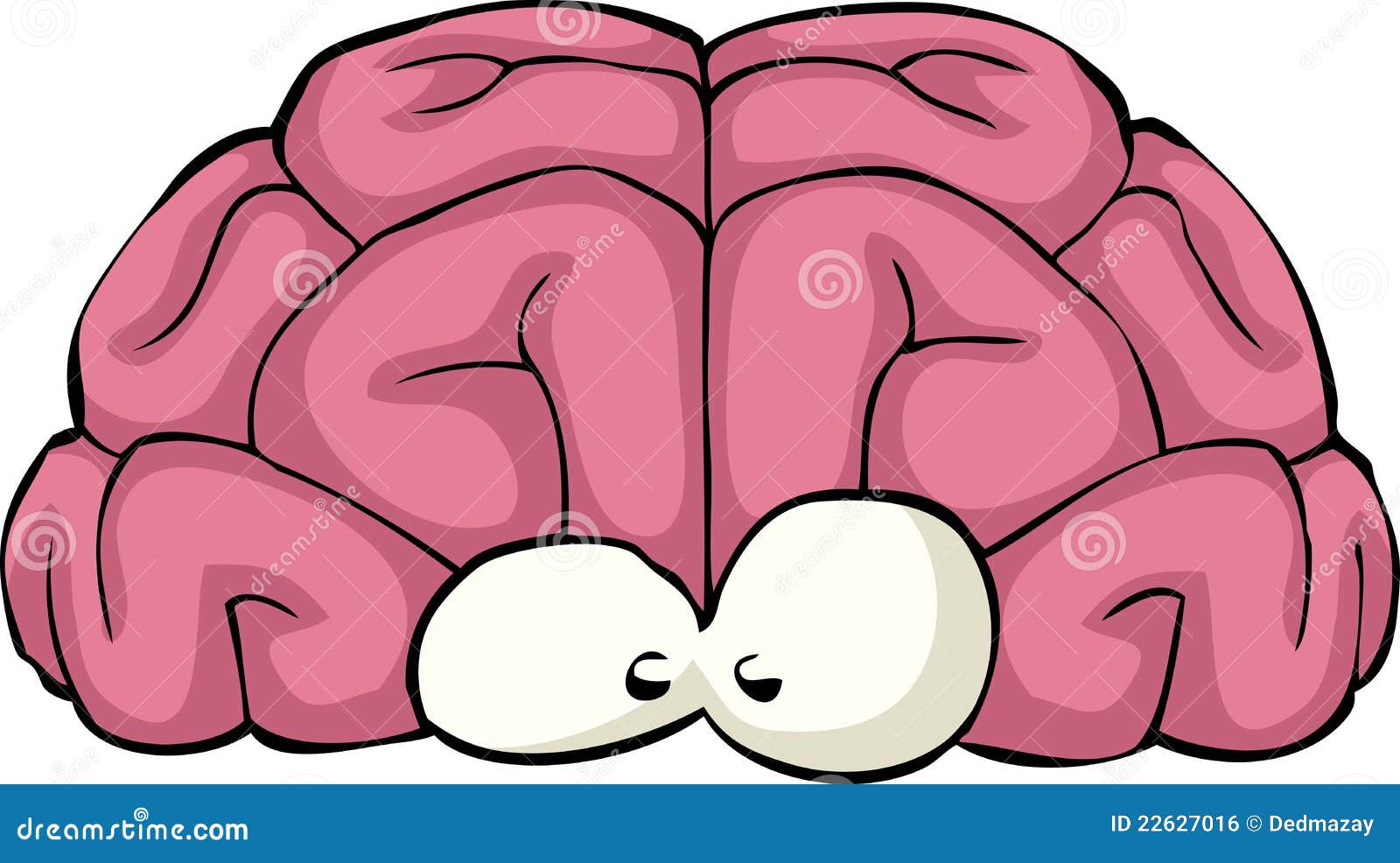 Know me?
---
Terima Kasih Sudi Baca Cerita Saya ^^,
---